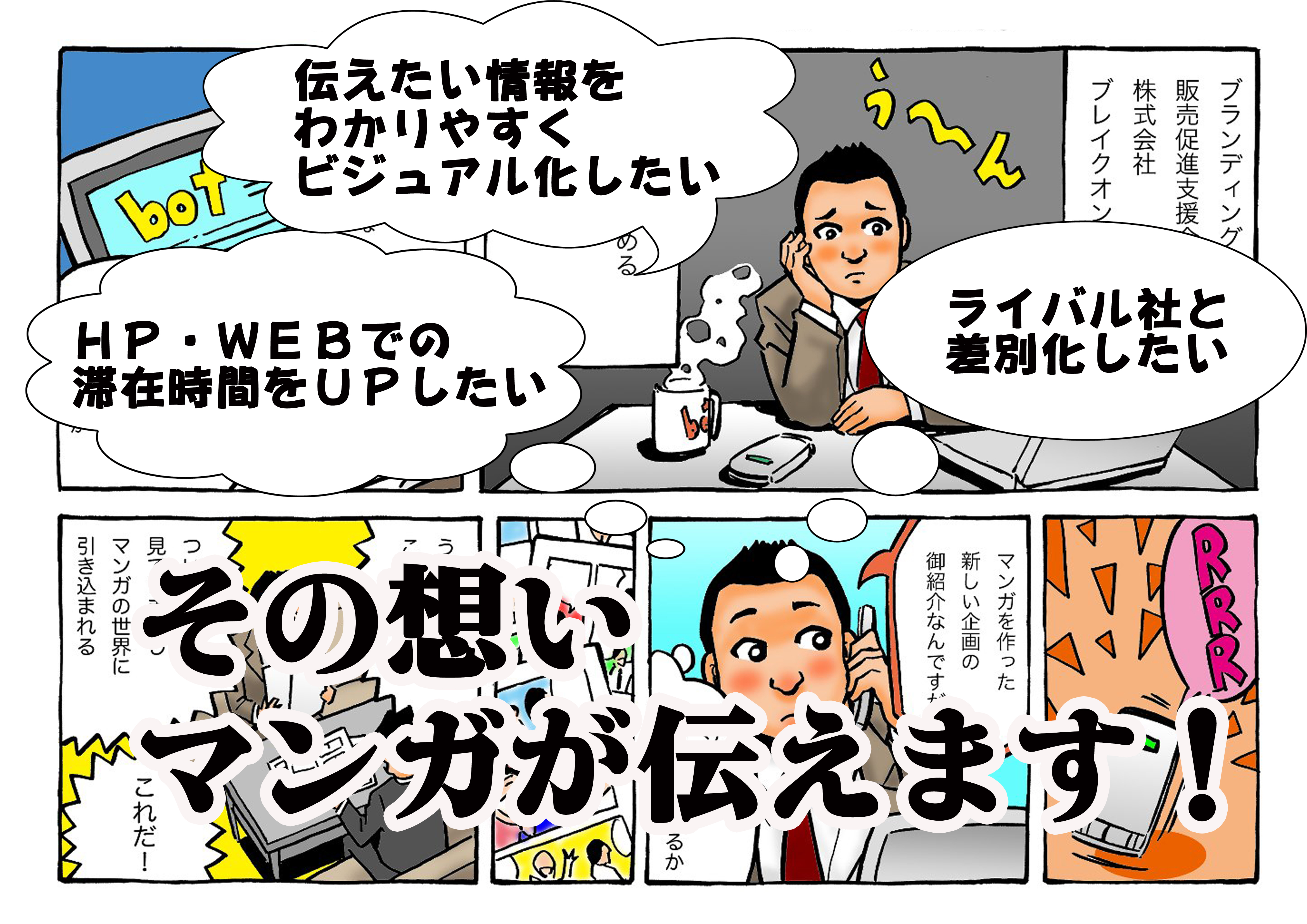 Our Services
making original manga
you can make original manga by your own style.you can choose manga artist as you like.and you can use manga for HP and printings and gift for some precious person.
HP design
you can make HP as you like.
making movie
you can make movie by your original manga.or we can shoot movie.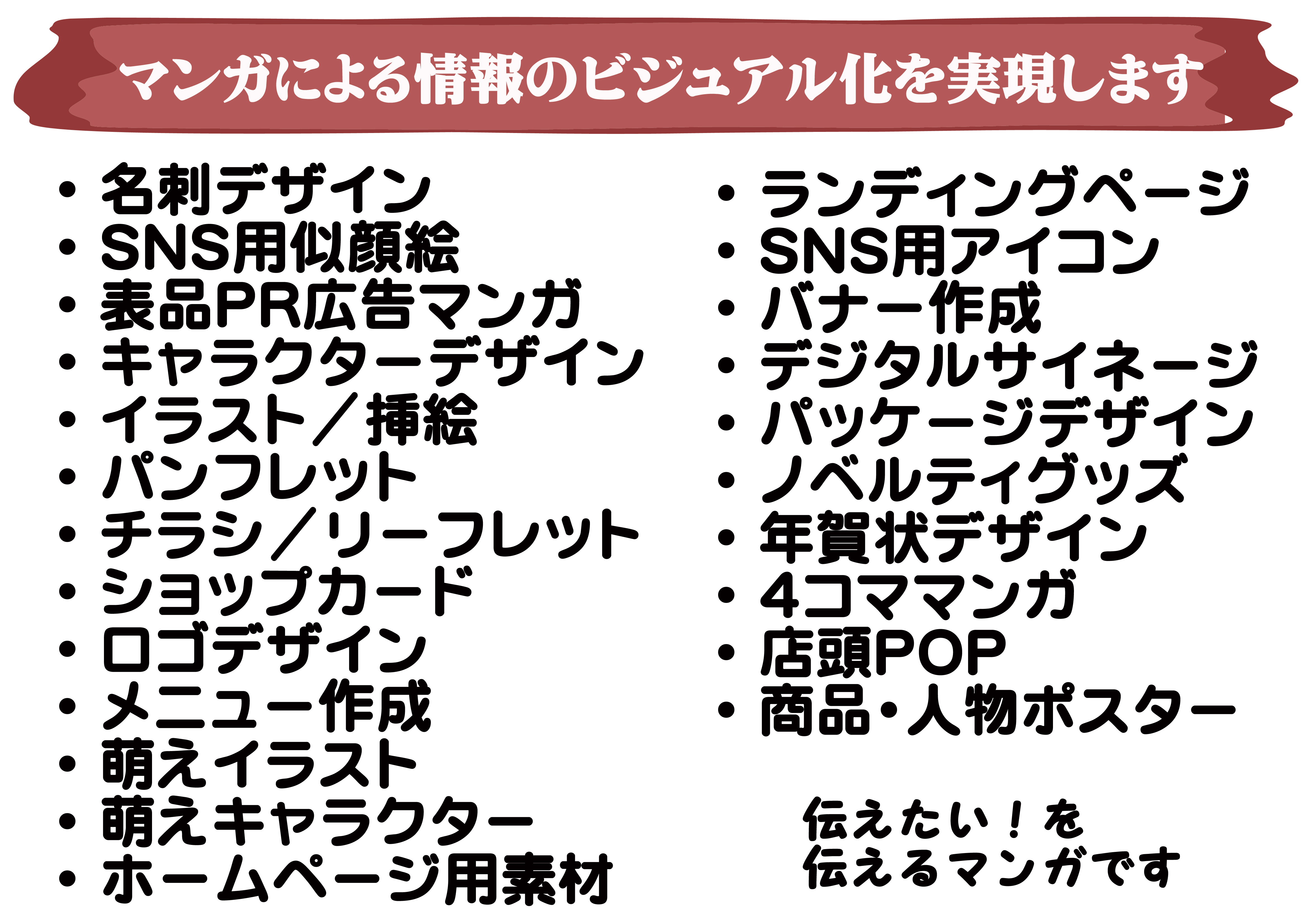 How to order and price